Reservation Enquiry
Our season reopens May 1, 2023. 
Thank you for your reservation enquiry.
In order to confirm your reservation, we require your credit card details. We will contact you shortly for this information or feel free to call us at – (902)  835-2271
Thank you,
– Woodhaven Staff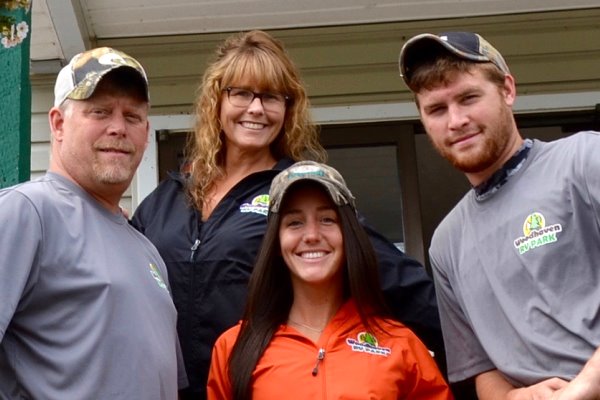 We're glad to have you as our guest and hope you have a good night's rest in a few days, again you may roam But while you're here we hope you feel at home!
~ Bernie, Karrie-Ann, Jesseca & Dustin.